Just a quick post to say Im really excited about the new class from shimelle - her classses are always full of inspiration and great content, and Im sure this one will be too!! This class is about mixing up paper collections and using up your stash - I knew as soon as I saw it advertised, that this was a class I needed to do!!!! Its not too late to sign up - and I guarantee any Shimelle class is not going to disappoint!!!! What are you waiting for?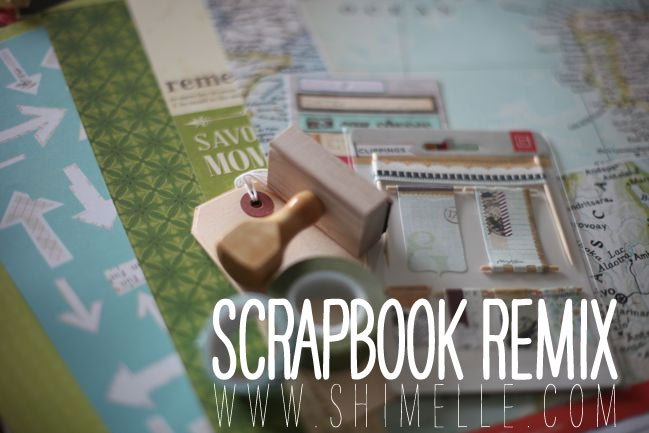 Shimelle asked us to bear our stash, and show how much patterned paper they have - so here is my Singaporean and English stash - there is quite a lot, but Im reassured as others have more than me, does that mean I dont have enough I wonder?
So this is Singapore - If you look at the middle row in the photo, the far left two cubby holes have my PP in them, and the next one is my cardstock - this is all 12 x 12. above on the top left cubby hole are my bit bags, sorted by colour, I sort my scraps this way, and go here first when I am looking for PP to add to my page! It works for me well, and it means I can find stuff and use more of my scaps this way than I ever did using any other scraps storage method. I also have a bag for Christmas themed scraps!
The second shelf of this unit has 8 x 8 and 6 x 6 paper packs
and this is all the PP I have in Singapore!!!!
This is my English Craft room, and on the right hand side, is my A4 cardstock, I do have a lot of it as I started out my crafting as a cardmaker!
You will see bags of colour coded bits and embellishments on the shelf below the cardstock! In the expedit below the shelves, there are four cubby holes with paper in them, one that has kits in it, one that has cardstock in it, and two that have PP in it! There is also a futher cubby hole, with colour coded scraps in there! None of these are full, but Im not going to run short in either location, anytime soon!!!!